Trust Department Announces New Hires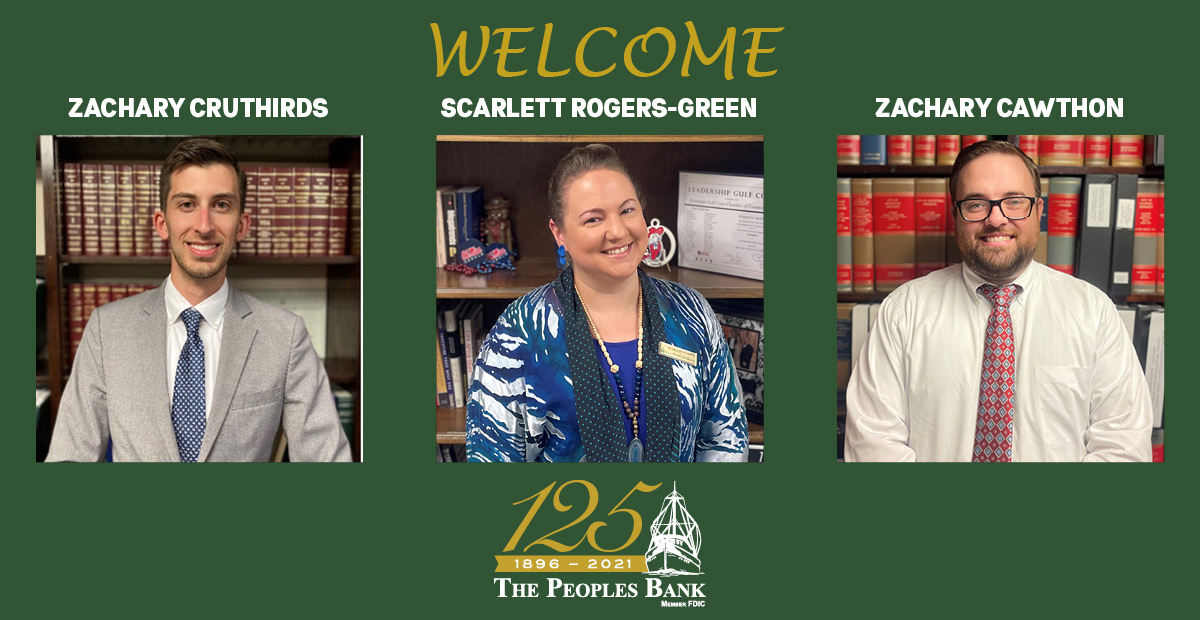 The Asset Management and Trust Department at The Peoples Bank would like to welcome three new members to its staff: Zachary Cruthirds, Scarlett Rogers-Green and Zachary Cawthon. We're excited to add them to our talented team! Please read below to learn more about each of them. 


Zachary Cruthirds
Zachary is an Account Administrator at The Peoples Bank Asset Management and Trust Department. He is a 2018 graduate of Mississippi State University and holds a Bachelor of Arts and Sciences in History. He is a 2021 graduate of Mississippi College School of Law and holds a Doctor of Jurisprudence. While at Mississippi College School of Law, he was President of the Business Law Society, Treasurer of the Christian Legal Society and a member of the International Legal Honor Society of Phi Delta Phi. Zachary joined The Peoples Bank Asset Management and Trust Department in August of this year.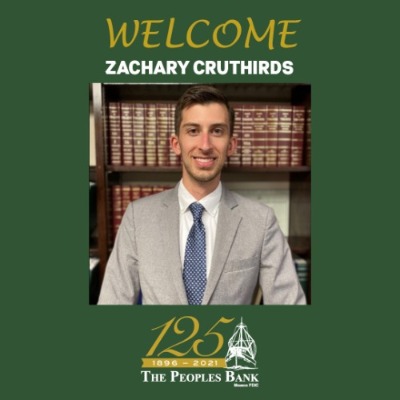 Scarlett Rogers-Green
Scarlett and her family are natives of Biloxi. She graduated from Biloxi High School in 2006, and then obtained her Bachelor of Business Administration in Finance from the University of Mississippi in 2010. Prior to joining The Peoples Bank Asset Management and Trust, Scarlett was the Assistant Controller for the City of Biloxi for two years. Her previous accounting and financial experience includes time spent as the Controller for Coastal Family Health Center, and as a Tax Advisor & Registered Investment Representative. She is a member of the Junior Auxiliary of Biloxi-Ocean Springs, Gulf Coast Carnival Association, Biloxi Yacht Club and just recently joined the Kiwanis Club of Biloxi and Coast Young Professionals. Scarlett is also a 2019 graduate of Leadership Gulf Coast. Scarlett and her husband, Kyle, reside in downtown Biloxi with their two dogs.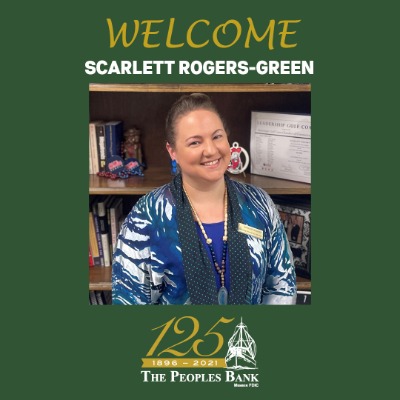 Zachary Cawthon
Zachary and his family are from Hattiesburg, Mississippi, where he graduated from the University of Southern Mississippi with his bachelors in Tourism Management and Business Administration in 2012. After graduating, Zachary worked in the restaurant industry as a traveling manager and trainer in the Southeast before eventually making his way back to his home state of Miss. Zachary is currently attending Louisiana State University for his Master's in Leadership and Human Resource Development, which he expects to graduate in Spring of 2023. He is also a member of Gulf Coast Human Resource Association and Coast Young Professionals. Zachary says that his greatest accomplishment to date is his two boys, ages four and five, and he enjoys spending his free time with them and helping them learn and grow into young men.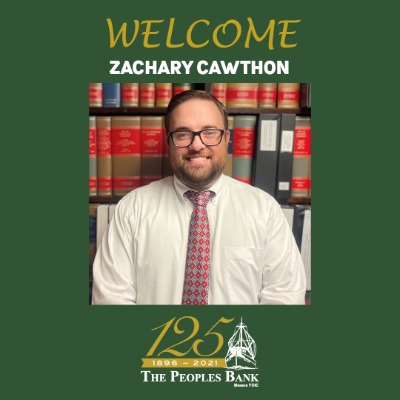 ---