Our History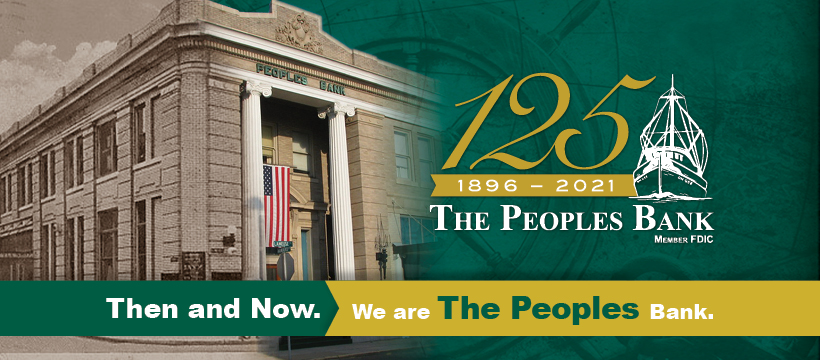 As we reach our 125th anniversary, there's no better time to reflect on the milestones and historic events that The Peoples Bank has witnessed and played an active part in over the years.
We have moved from horse-drawn carriages to turbo-charged horse power...telegraphs and the pony express to telephones and Federal Express...and from checks and balances to ATMs and mobile banking. These are but a glimpse of the innumerable modern miracles The Peoples Bank has seen over its history, and we are greatly looking forward to the challenges and promise that the next 125 years hold. 
Take a trip down memory lane below, and see how we started, how we grew and where we are going at The Peoples Bank. 
---
> April 2, 1896 
A meeting was held at the Volunteer Company Firehall on Lameuse Street (where the Federal Courthouse was later erected), to organize a new bank for the people of the community. Eleven days later (April 13, 1896), The Peoples Bank opened for business.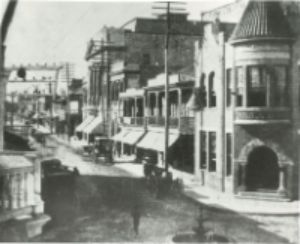 > 1903 
Mr. O.G. Swetman was hired by The Peoples Bank as assistant cashier at a salary of $75 per month. In 1906, he was elected to the board of directors of The Peoples Bank. 
> 1914 
The Peoples Bank moved to the "most beautiful banking quarters of any bank in the state." The building was begun in 1913 as the home of Harrison County Bank, but was never occupied by them. The Peoples Bank acquired Harrison County Bank about the time the building was completed. See our video below as President and CEO Chevis Swetman details the move for the bank. 
> 1926 
The cashier of The Peoples Bank, O.G. Swetman, announced profits of 39% for 1926, the best profit in the bank's history. Three years later, the stock market crashed, signaling the beginning of the Great Depression.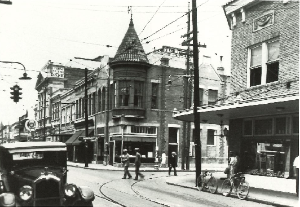 > August 23, 1935
The Peoples Bank of Biloxi became the 340th bank in the nation to become a member of the Federal Deposit Insurance Corporation. 
> 1956
The officers and directors of The Peoples Bank, after decades of seeking the perfect insignia to represent the bank, chose the "Biloxi Lugger." The lugger is a low-decked, rugged boat thought to exhibit many of the same symbolic qualities as the bank. The "Oh Gee," named after The Peoples Bank President O.G. Swetman, is still represented in the bank's logo today.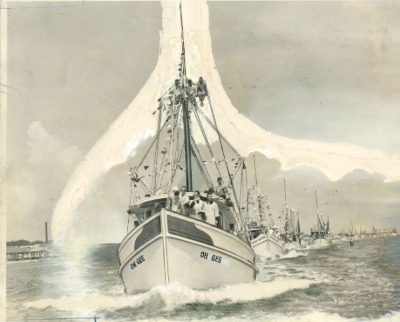 > 1971
The Peoples Bank celebrated its 75th anniversary with more than 2,000 people attending the special event. Chevis Swetman also began his employment at the bank, which had $28 million in assets. 
---