Our History Continued
The first branch of The Peoples Bank, the D'Iberville-St. Martin branch, was opened.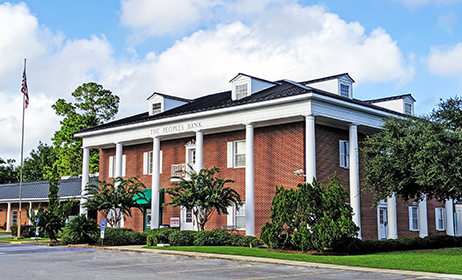 > 1975
Chevis Swetman was elected to the board of directors of The Peoples Bank, marking the third generation of Swetmans to serve on the board.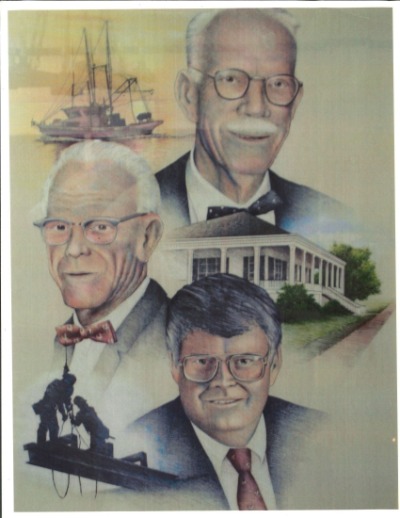 > 1978
The Peoples Bank began negotiations for the purchase of property for its second branch, the West Biloxi branch, which opened the following year.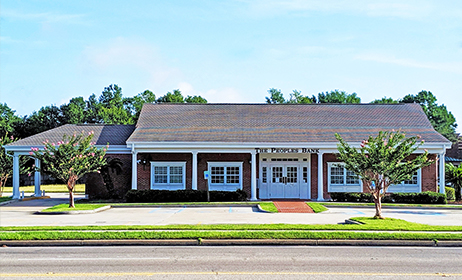 > 1983
The bank introduced its first ATMs, Chevis Swetman became President and CEO and the main bank building was placed on the National Register of Historic Places.
> 1994
The Peoples Bank became the eighth largest bank in the state of Mississippi. Record earnings were reported, along with a 20% increase in loans.
> April 13, 1996
The Peoples Bank celebrated its 100 year anniversary, with the City of Biloxi proclaiming this day as "Peoples Bank Day" for the bank's contributions to the growth, culture and prosperity to the city and the Miss. Gulf Coast. In the same year, the first debit card, the Mint Check Card, was introduced, and The Peoples Bank was recognized by the Mississippi Business Journal as one of the "Fast 40" companies in Miss. showing the most dynamic growth and potential for growth.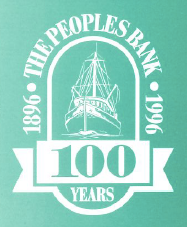 > 1999
This year marked the beginning of several years of new branch openings, starting with a new downtown Gulfport office and the Saucier branch. Three more were opened in 2000 and two more in 2003.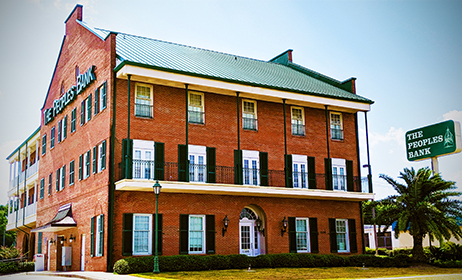 > 2001
The Peoples Bank achieved another modern milestone as internet banking was introduced for the bank. 
> 2005
Hurricane Katrina will forever be remembered along the Miss. Gulf Coast. For the bank, five locations were heavily damaged and one was completely destroyed. The Peoples Bank was operational within 48 hours after the hurricane passed, and within a week, seven branches were open. The bank was able to open all 16 branches before the end of the year. The city of Biloxi also honored The Peoples Bank with Biloxi's Volunteer Recognition Award for community service that year.
> 2012
The bank introduced the "Green2Go" mobile banking app and the "Freedom Green" account aimed at younger adults.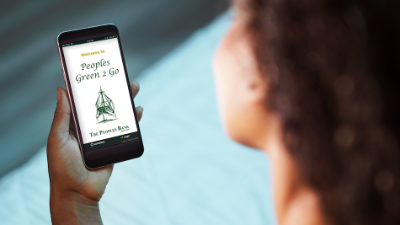 > 2013-2014
The Keesler Air Force Base and Armed Forces Retirement Home branches were opened to better service those who serve and served our country. 
> 2021
The Peoples Bank celebrates its 125th Anniversary!
---