Make Your Dream Home A Reality With A Construction Loan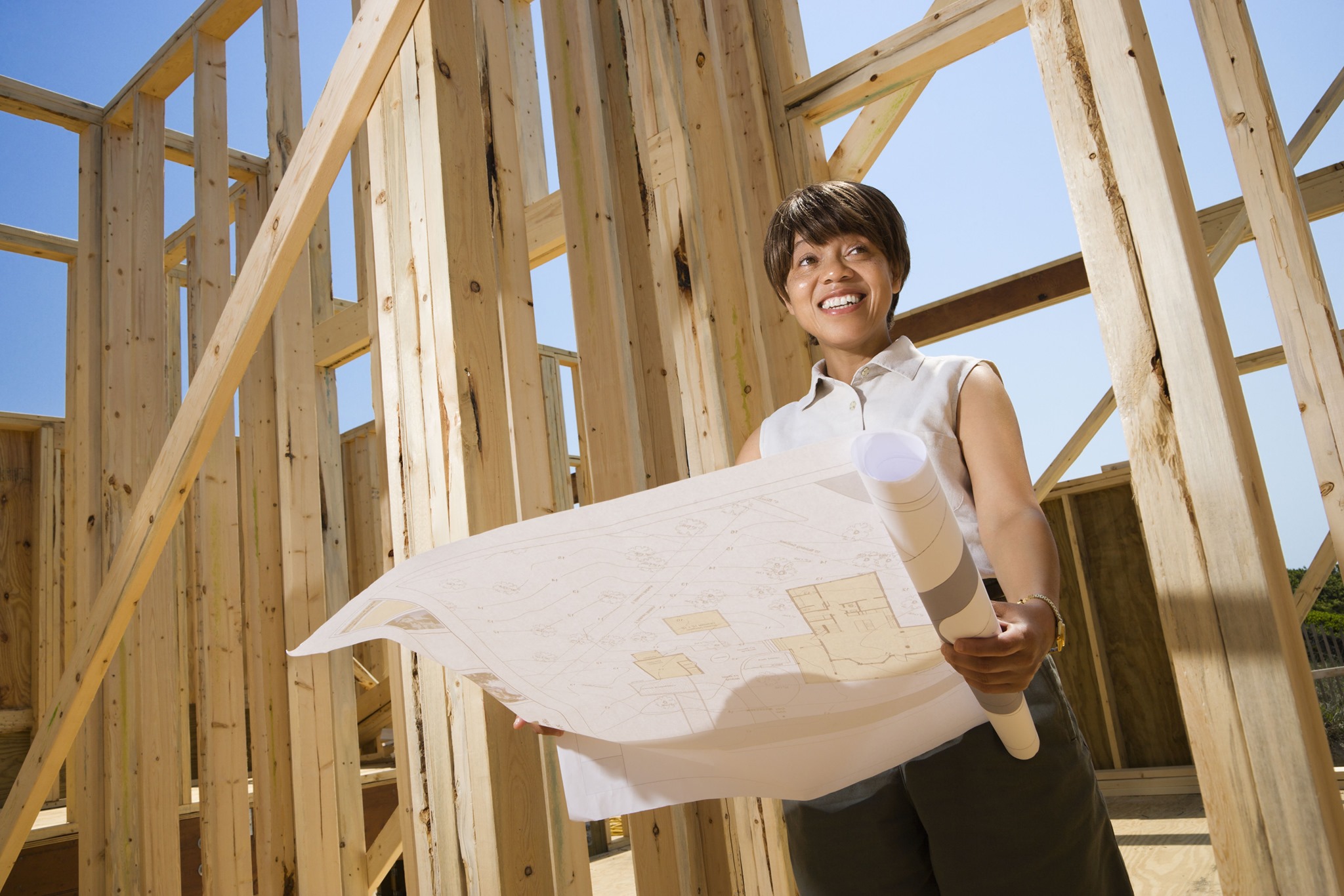 Make Your Dream Home A Reality With A Construction Loan
Starting the process of building your dream home from the ground up, to your specifications and desires, can be an exciting project. Like all other projects, an important question typically arises: How am I going to pay for this?
You may be thinking that getting a traditional mortgage is the easy and obvious choice when building a home, but you will likely find yourself looking for a construction loan instead. There are several differences between a construction loan and a typical mortgage for a house. Below you will find some helpful information to help clarify that difference.
What is a Residential Construction Loan?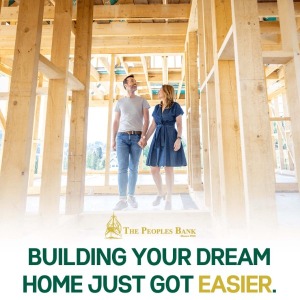 Residential construction loans are short-term, higher-interest loans that cover the cost of building or restructuring of a house.
How does a Residential Construction Loan Work?
When you are approved for a traditional loan, you are funded by a mortgage company in one large sum at closing to cover the cost of the house. Residential construction loans are paid out in installments, with a bank paying the builder as each phase of the house is completed. The total sum of the loan is not transferred until the home is completed.
It is especially important to work with a builder who has experience with budgets and schedules because the loan only covers the construction period. If an issue arises causing a phase to take longer than expected or requires more materials for completion, you as the homeowner may have to cover those costs.
Features to look for when choosing a residential construction loan provider:
The ability to make small payments during construction – You, as the homeowner, will not see the full sum of the loan until the house is completed. Make sure the bank only requires you to pay interest during the construction process. This allows you to save money along the way.
Flexibility – There are many different forms of residential construction loans that offer different terms and guidelines specific to your project compared to a traditional loan. Make sure you understand all your options and find a bank that puts people first and will work with you as problems arise.
More guidelines mean more attention to detail – Throughout the construction process, the bank will inspect every phase to ensure the work is completed before issuing payment for that phase. This provides you, the homeowner, with extra assistance in holding the builder accountable, so everything stays on time and within budget.
What will you need to obtain a construction loan?
Residential construction loans are typically harder to secure than a traditional mortgage since there is no home to use as collateral. These deals are viewed with a bit more scrutiny.
To offset the risk, you will need these items to qualify:
Good to excellent credit (score of at least 650)
Stable income
Low debt-to-income ratio
A down payment of 20 percent
Knowing this information will get you off to a good start. Our lenders at The Peoples Bank look forward to working with you to make your dream come true. Stop in at any of our Branch Locations, call us at (228) 435-5511 or email us at customersupport@thepeoples.com, and one of our personal bankers will help you get started, today!
---