How Do I Improve My Credit Score?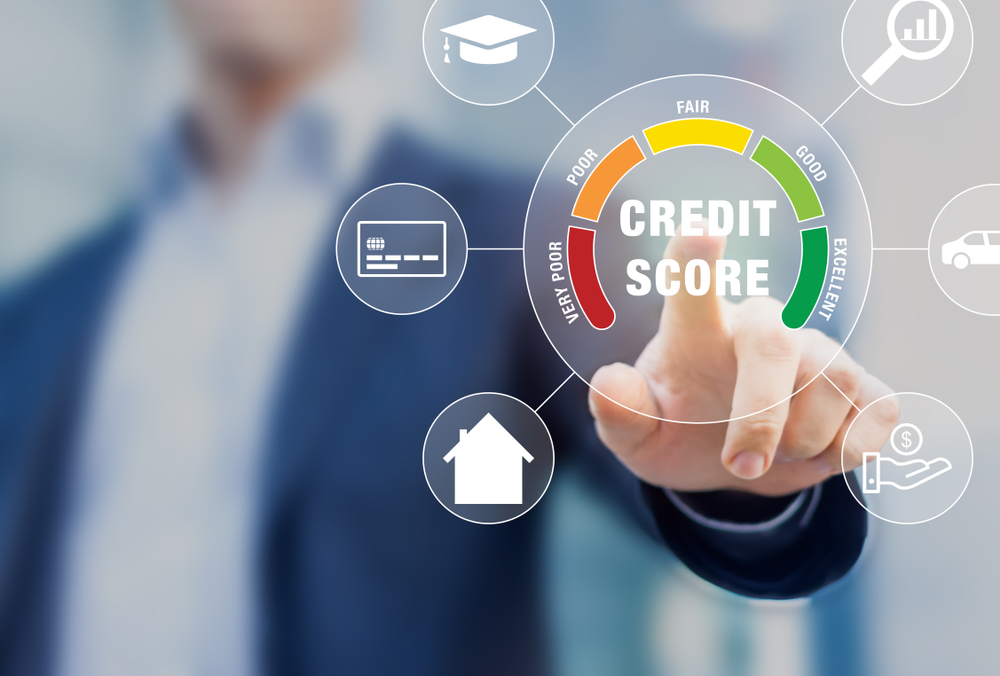 Throughout the Road of Life, a constant thought tends to loom over our finances: our credit score. Many adults, from older to young, struggle with getting a handle on their credit score, what it is, and most importantly, how to improve it. Worry no longer, as your neighbors at The Peoples Bank have got you covered!
First things first, what is your credit score? A credit score is a number that represents how likely you are to pay your bills on time. It's based on your history of making purchases on credit, where a higher number generally results in more favorable credit terms.
The range of credit scores generally goes as follows:
300 – 579: Poor
580 – 669: Fair
670 – 739: Good
740 – 799: Very Good
800 – 850: Excellent
With those numbers in mind, do you know your current credit score? If not, take the time to check it. By the way, there's a common misconception that checking your credit score will lower it, but this isn't the case as this is simply a "soft" credit check and, if anything, is encouraged regularly so that you can keep a better hold on your finances!
Now, let's say you've checked your credit score, and it's lower than you'd like it to be: how do you improve it? It can take some time, but here are a few approachable options to increase your credit score!
Make Payments On-Time
Always be sure to make your credit card payments on time! Paying your required amount consistently can help improve your credit, while missing a payment can lower your credit score.
Strive for a Long Credit History
How long you've had your account(s) open can also affect your credit score. The longer your credit history, especially where you keep up with your payments, the more credible you'll look.
Don't Max Out Credit Cards
Using a credit card to pay for something now when you can pay it off later is tempting and sometimes necessary, but don't lose track of your spending! Try to use just a tiny portion of your available credit limits every month, and always be aware of how much you owe compared to the amount of credit you have.
While the Road of Life may sometimes be uncertain, especially regarding credit confusion, The Peoples Bank is always here for you with financial guidance to help steer you towards your monetary goals. To learn more about how The Peoples Bank can set you up with a new credit card today, visit our Credit Cards page!
---