3 Tips to Secure a Peoples Bank Commercial Real Estate Loan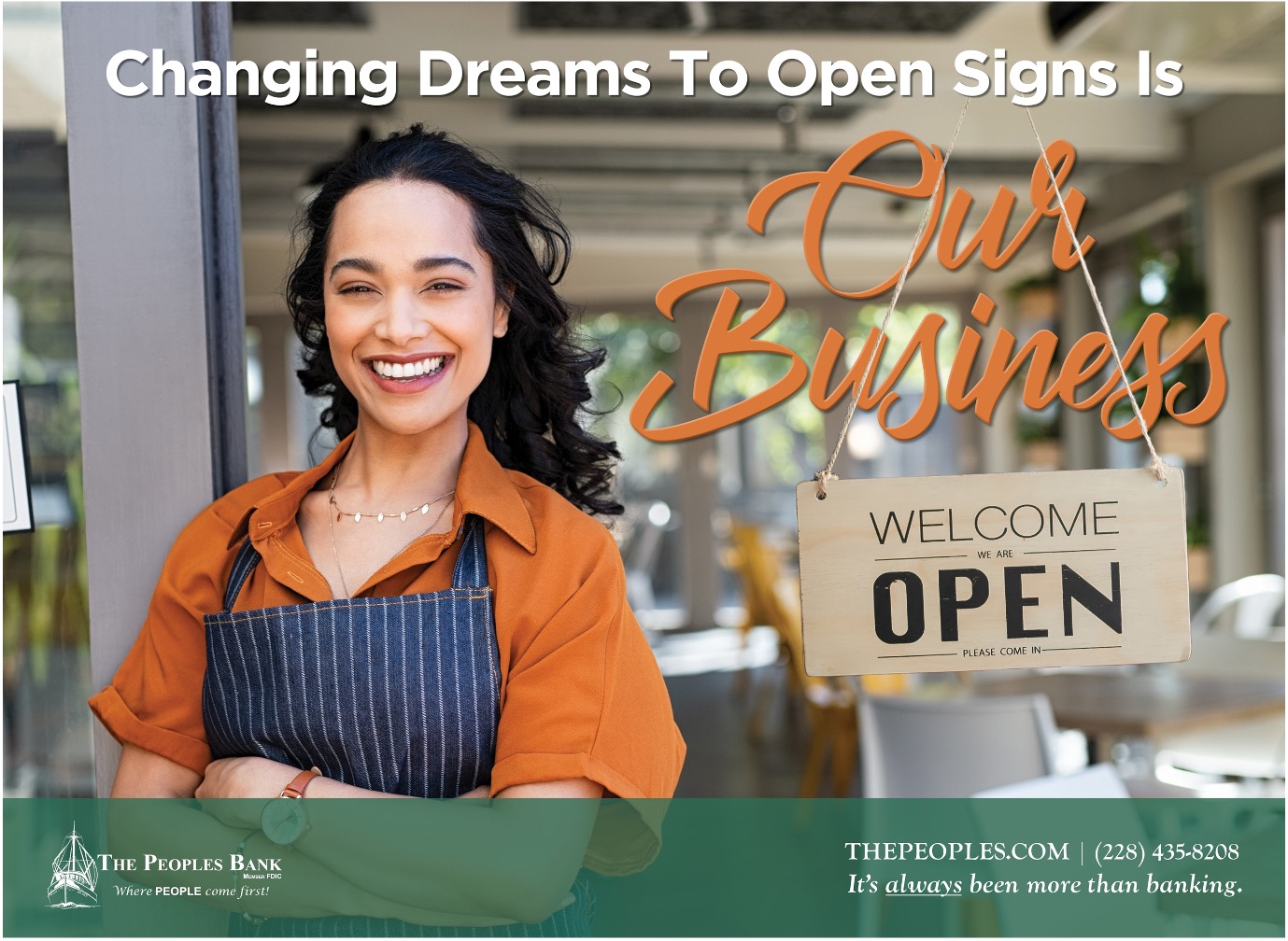 You have found the perfect space to begin profiting from your dream business idea, but now you require the funds to make that dream come true. Although a commercial real estate loan gives you flexibility, the objective is to secure the best loan that is best for you.
Residential and commercial real estate loans have many similar traits, but the more you know about the key distinctions the more time and money you will save in starting up your business. Here are a few tips to help you in the beginning stages of securing a commercial real estate loan.
Types of Commercial Real Estate Loans
Like other types of loans, commercial real estate loans can come in many different forms, types, shapes, and sizes, which is key to finding the right loan for your business venture. There is a loan for every possible situation you can think of, so do your homework to ensure you find the perfect commercial real estate loan for you.
How Long Will It Take to Secure a Commercial Real Estate Loan?
Although there is no set timetable for the loan process, you'll need to have a flexible timeframe. The best practice would be to allow yourself six to eight weeks, but there are exceptions to the rule if you need a quicker turnaround.
What Is Needed for a Commercial Real Estate Loan?
When looking to secure a loan, there are items that all loan types require, but there are a few common items specific to a commercial real estate loan.
Credit History – It is important to have good credit with every loan you look to apply for. For a commercial real estate loan, there is added importance on your history, not including recent foreclosures, bankruptcies, or tax liens.
Business Setup – If your business is not already set up, one of our loan officers can advise you on steps you'll need to take such as setting up a tax ID number and setting up a business entity (i.e., LLC or corporation). Sometimes you'll need to work with an accountant or a lawyer, but our advisers can point you in the right direction.
Low Loan-To-Value Ratio – In its simplest form, this ratio is how much value you are asking for in the loan compared to the property value. You find this percentage by dividing the amount of the loan by the total value of the property. This rate should be
much lower (around 65-80% range) in a commercial real estate loan compared to a residential loan (80-97%).
Organized Files – This is a common theme in the commercial loan process. Make sure you are very organized and have as many items needed for the application as possible gathered up. You can download our checklist of items needed HERE.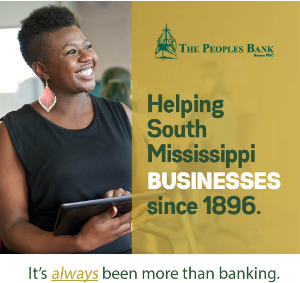 Knowing this information will get you off to a good start in obtaining the loan. Our lenders at The Peoples Bank look forward to helping you make your dream come true! We are always open to meeting and talking about your product or business loan needs, whether in person, by phone call, or via video call.
Call us today at 228.435.5511 or email: customersupport@thepeoples.com.
---